Make! Create! Innovate!
We are a Collaborative of seven Makerspaces located at the school sites of the Ravenswood City School District.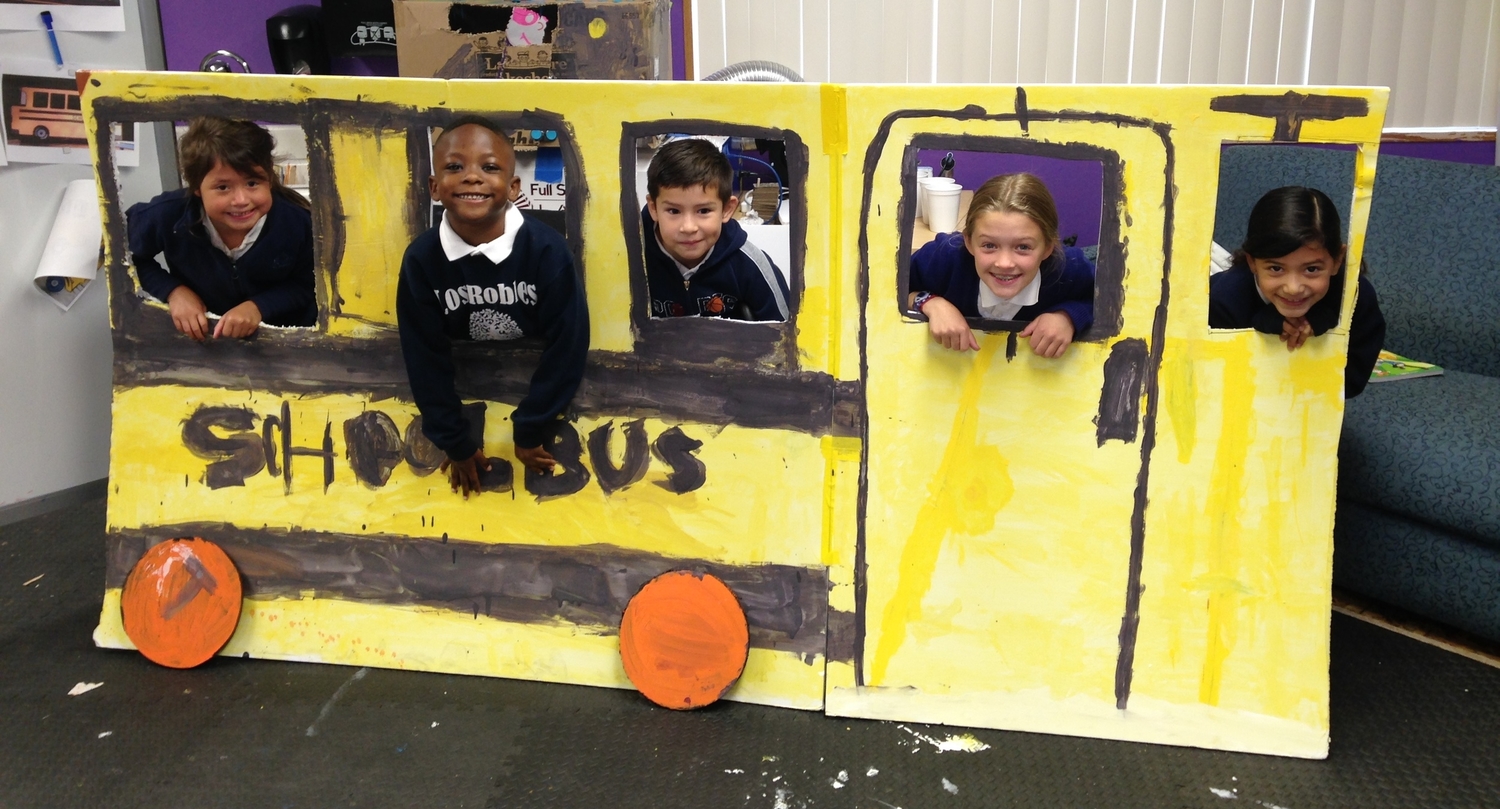 Ravenswood: Ravenswood City School District serves about 3000 students from kindergarten through eighth grade in seven schools including a dual immersion magnet academy.
Makerspace: It's recess for your hands! Kids and adults love learning through making things. In our Makerspaces, students have the freedom to explore STEAM activities without the pressure of grading. We provide access to traditional 'toys and tools alongside cutting-edge technology, allowing kids to develop a variety of creative skills and hobbies. Our team of Tinkerers, Tinker-Teachers and volunteers open the Makerspaces during lunch and integrating workshops into regular class time.
Collaborative: Our team is made up of educators and volunteers. RMC is also a part of a nation-wide maker movement, and we strive to educate ourselves to provide the best possible learning experience to the students of RCSD by attending workshops and professional development, as well as staying connected to the online Maker community.
Design, Building and Engineering Activities:
Drawing, Planning and Sketching
Asking Questions, Being Curious
Quickfire Challenges
Paper Crafting and Origami
Cardboard Constructions
Sewing and Craft Activities
Woodworking Activities
Prototyping and Modeling
2D Design (Inkscape)
3D Design (TinkerCAD)
3D Printed Projects
Lasercut Projects
Coding - Visual Programming Languages (Scratch, mBlock)
Robotics (moving from BeeBots and Lego WeDo 2.0 to Hummingbirds, GoGo Boards and Arduino)
Lego, K'nex and Keva Plank Creations
Stop-Motion Animation
Circuit Building (LittleBits, Squishy Playdoh Circuits, Paper Circuits - Copper Tape and LEDs)
CNC Milling